Housing Forward, formerly Metro Dallas Homeless Alliance (MDHA), was founded in 2002 to serve as a collective voice for homelessness in Dallas and Collin Counties, Housing Forward has the expertise, partnerships, and resources to lead a system-wide, data-driven strategy to solve homelessness in our community.
We are committed to a single purpose
Ending Homelessness in Our Community.
As a community we have the resources and abilities to solve homelessness and get our most vulnerable neighbors into homes of their own.
Housing Forward leads in the development and implementation of an effective homeless response system to make homelessness rare, brief, and non-recurring in Dallas and Collin Counties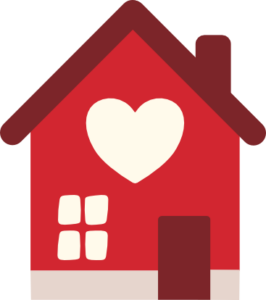 We know how to solve homelessness.
Housing Forward works together in collaboration with the All Neighbors Coalition to lead system-wide strategies for ending homelessness in our community.
The All Neighbors Coalition is made up of more than 140 partner organizations across Dallas and Collin Counties that provide critical resources and support directly to individuals, Veterans, youth, and families experiencing homelessness.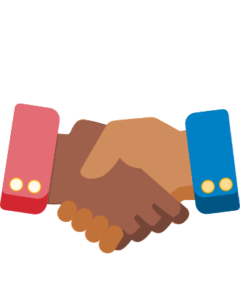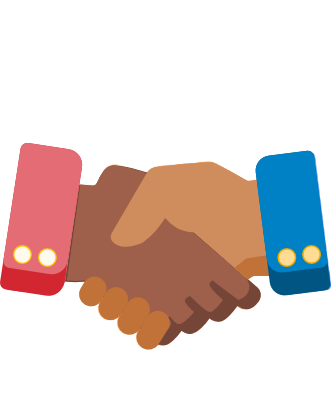 We believe in the power of our community.
 Together, we can solve homelessness and create a community where every person has a safe and stable place to call home.
Subscribe to our monthly newsletter and stay up to date with all news and events.